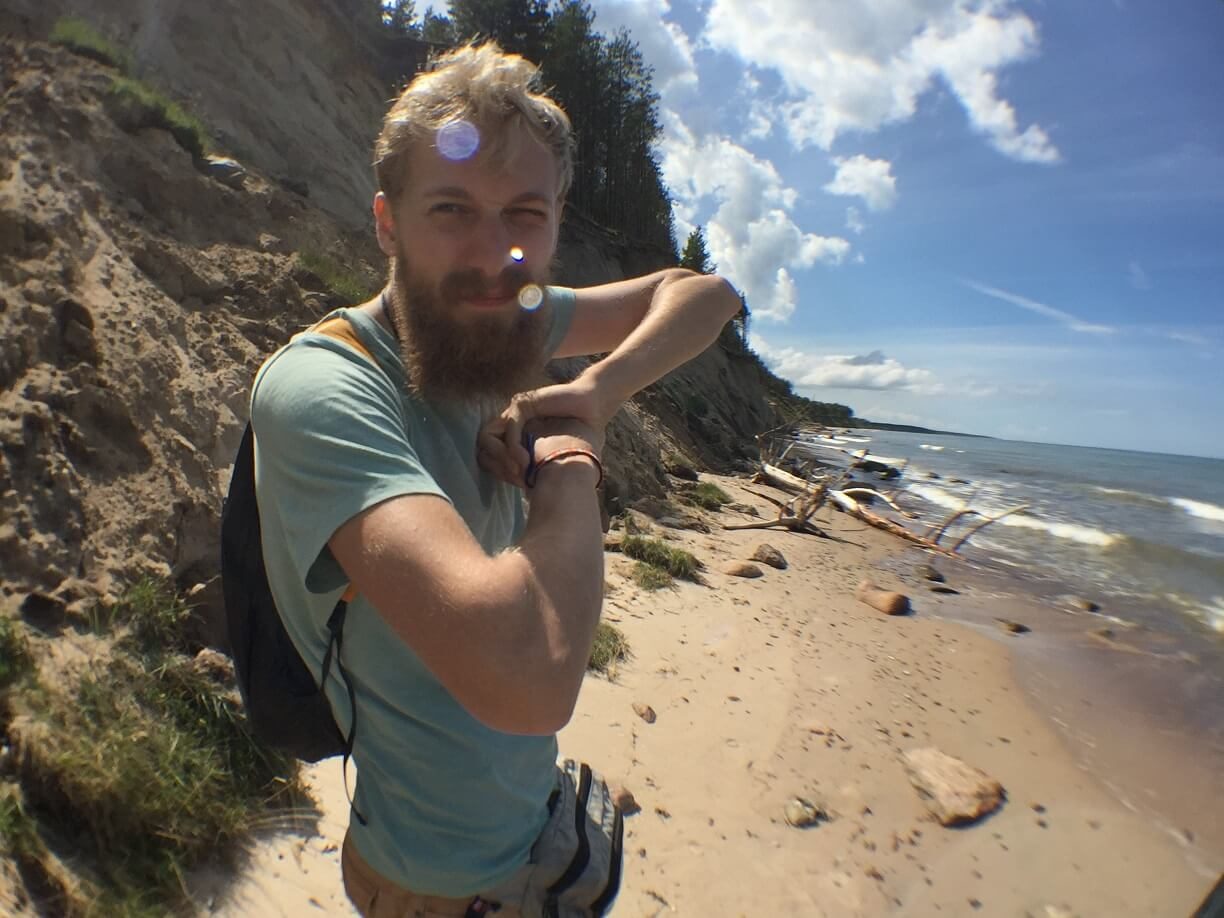 IDEA
It all started in March 2020. Covid-19 reached us, and "social distancing" was announced across the country. Everyone was surprised and asked, "what to do now?" Stay at home? Sit on the couch? Don't move at all? 
That's how "Lonely Walks" idea was born. Knowing that it is important for a person to move and do something, I wanted to share what I have done and experienced to motivate others to go outside during this time and enjoy walks and hikes. 
Today, when we have already returned to an almost normal everyday life, there still are times when breaking away from society and the crowd is a necessity. The need and positive effects of walking are always important.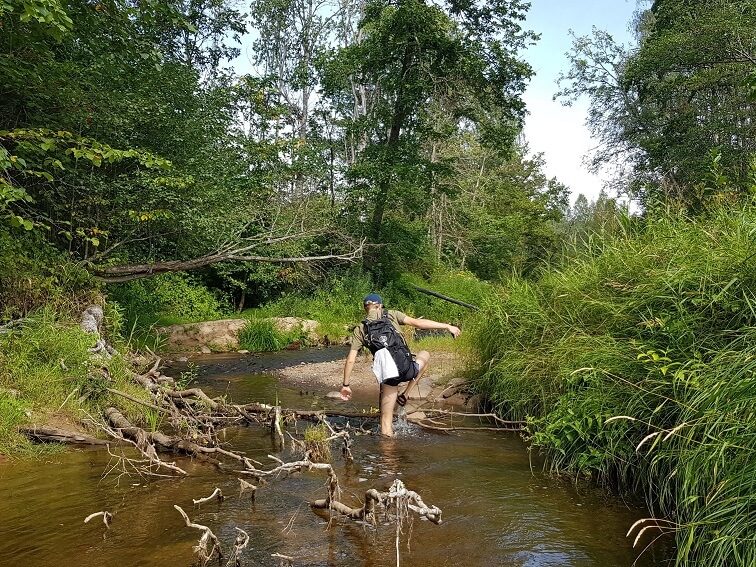 Lonely Walks do not claim to be the most exciting and adventurous hikes. It avoids crowds and takes roads that might go unnoticed in everyday life. The main goal is to enjoy the walk, the company and see places that we often don't notice. 
You are the guide. I give you a map and recommendations. I have walked all the walks myself, so I won't take you where I don't know how to go through. My goal is to give people the opportunity to go on adventures even without experience and survival skills, without guides or groups. 
When you go on walks be aware of
"Lonely Walks" are different types of routes in Latvia, which are made to show places that you have never seen or even thought of visiting. I've created a map, description, and recommendations for each walk, so you can choose the most suitable adventure for you. Remember: 
The main thing is comfortable shoes and a good mood

Try to notice what you usually miss out in the daily rush
Pick up your trash and be polite to the locals

 
About me
My name is Kristaps and I work in marketing. Outdoors has always been my passion. Various walks, hikes, and the urge to explore have always helped me disconnect from the daily routine of work, get inspiration and understand better the world around me. 
Combined with my desire to plan, write down and record things, it results in walking routes that I take myself and share with everyone that has the same passion.