Spend time in nature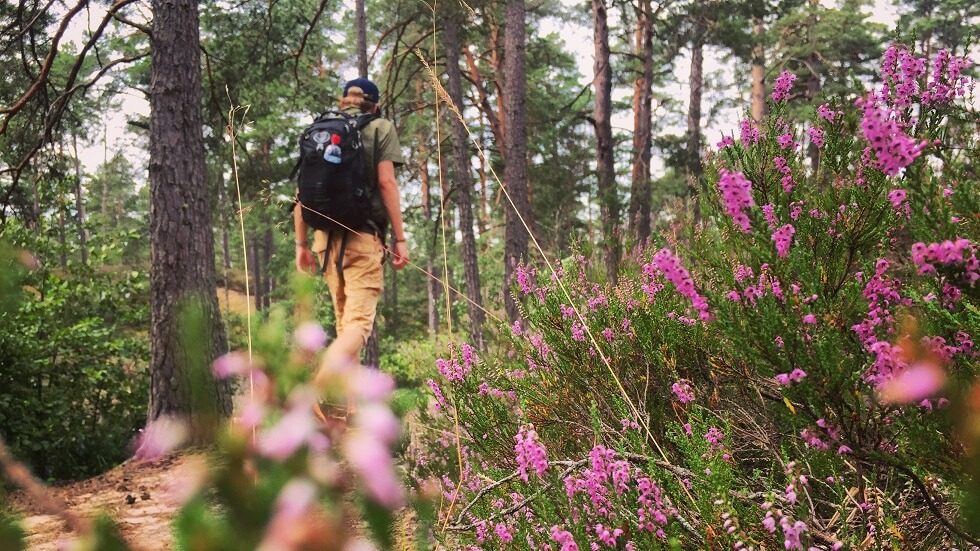 ROUTES
If you want to explore less-known places, stretch your legs and clear your head. Go for a walk alone, with friends or family. Walks of different lengths and difficulty for every taste.
SEE ALL WALKS
3 latest hikes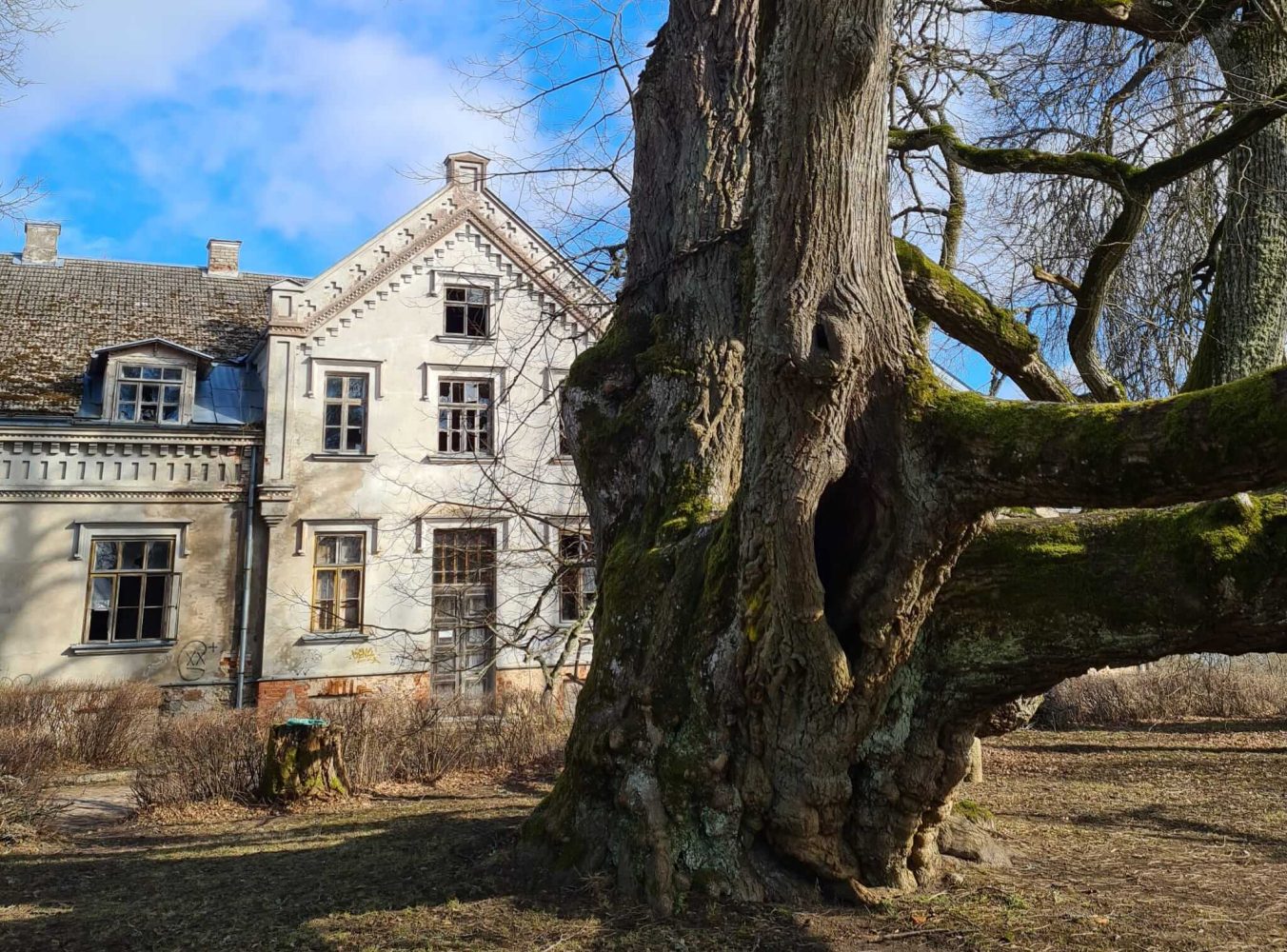 21 km long route in the footsteps of Latvian writer Krisjanis Valdemars. Here you'll see several manors of the baron times, the largest linden tree in the Baltics and churches!
SEE THE ROUTE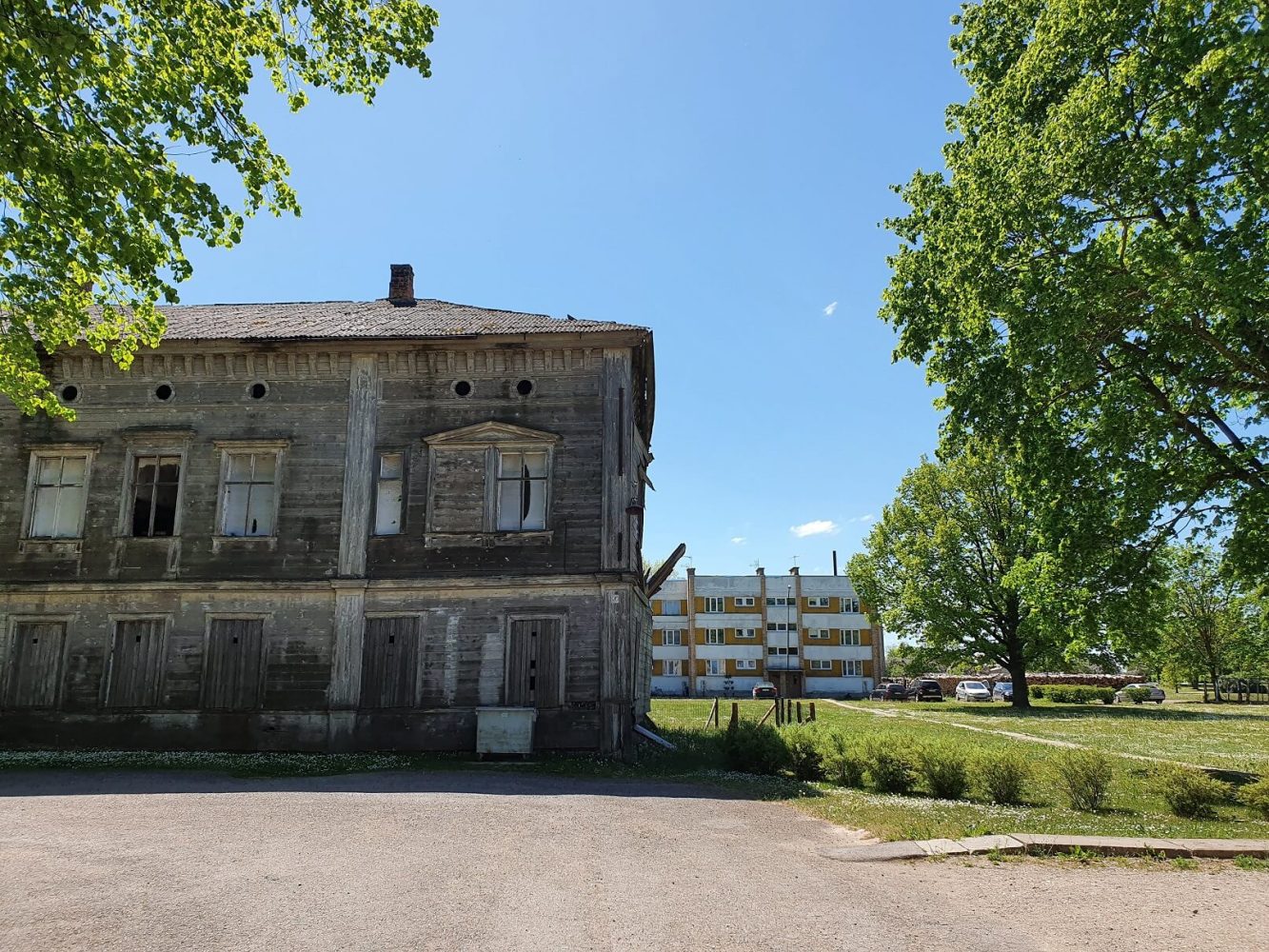 22 km long hike through rapeseed fields. You will get to know several manors of Zemgale, as well as a very unique monument.
SEE THE ROUTE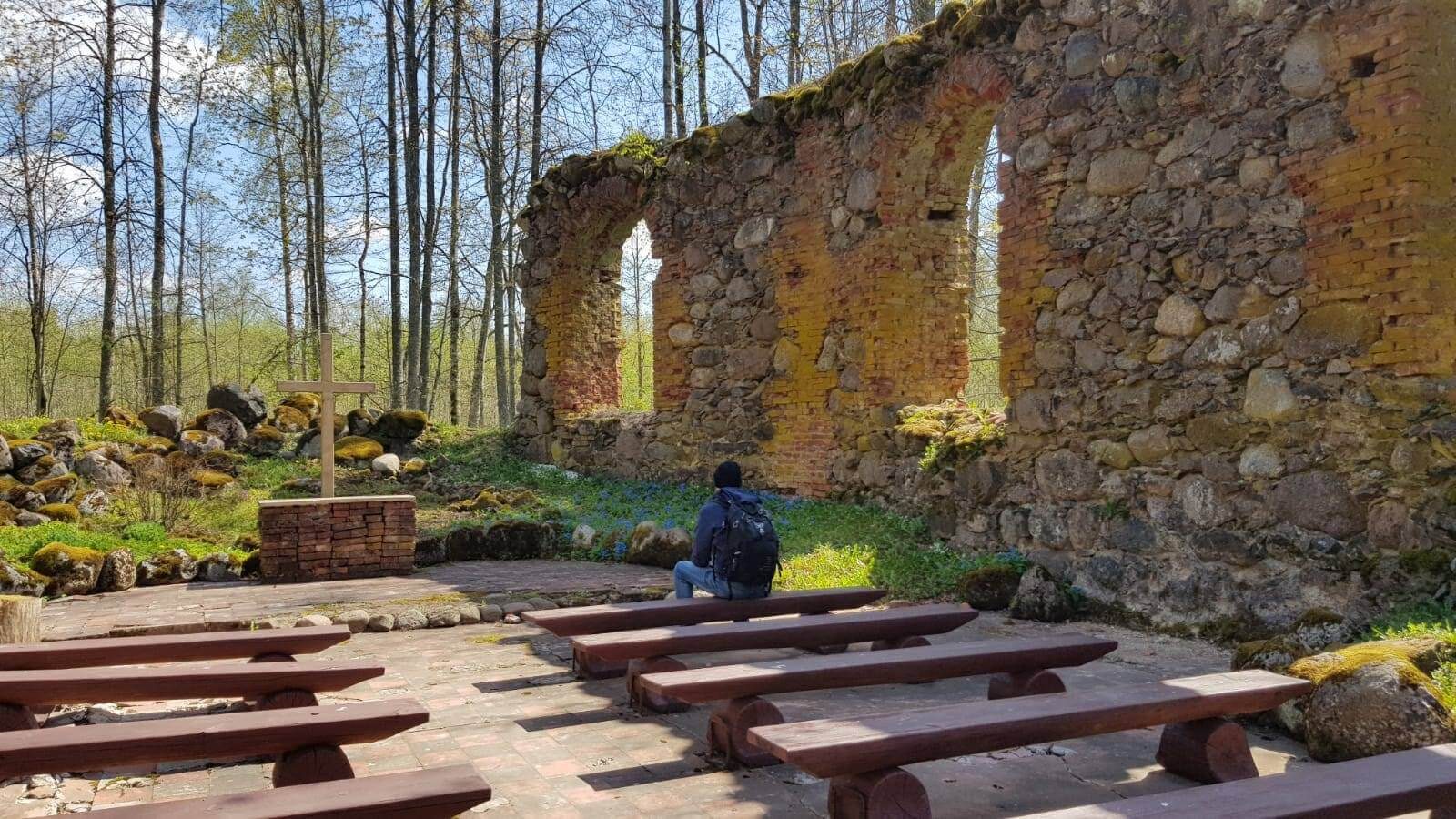 22 km long hike through one of the least populated areas in Kurzeme. If you are quiet and observant, you will see a lot of forest creatures.
SEE THE ROUTE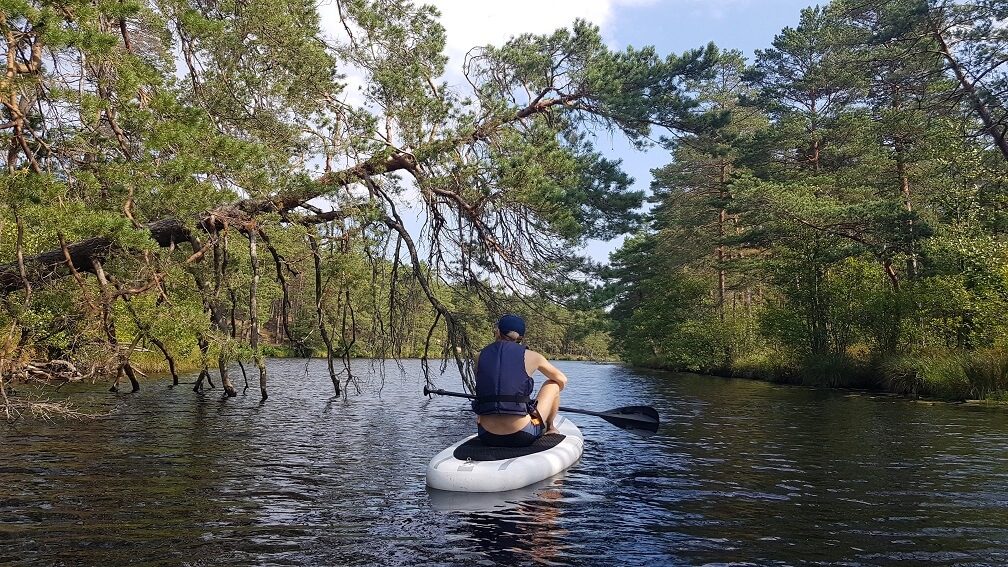 MICRO ADVENTURES
Sometimes you want to "do something cool", but you can't think of what?
Here are some great suggestions to make a simple and ordinary day more interesting and different.
Go for an adventure where planning will not require effort and special preparation.
SEE ALL ADVENTURES