BERZCIEMS - ENGURES EZERS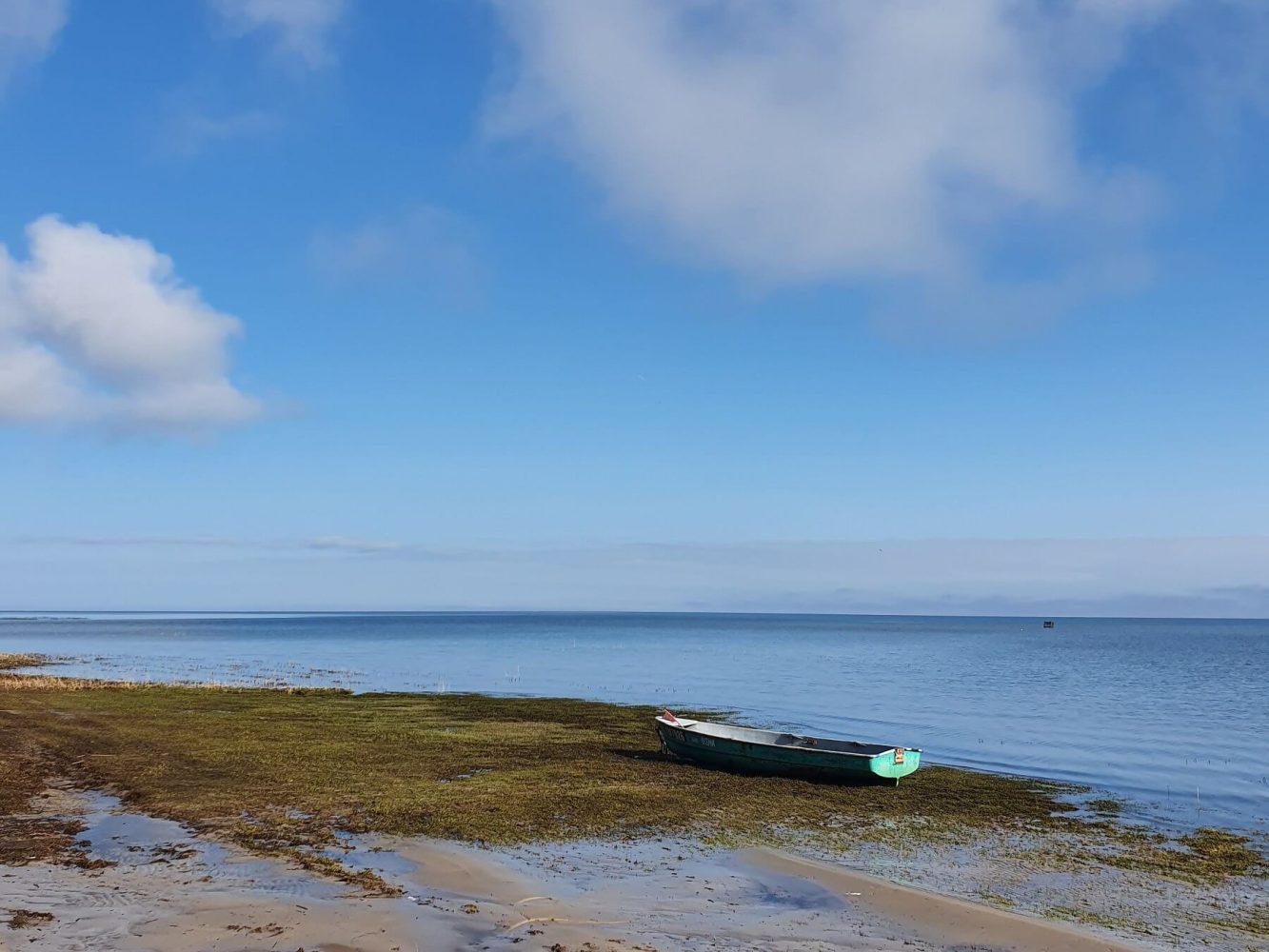 What awaits you?
An easy walk along the Gulf of Riga – depending on the time of year, here you will be able to observe various seaside birds, fishermen or vacationers. Then you will enter the seaside forests to go to the Engure Nature Trail, where you can see the wildlife, walk through the Orchid Trail, and then head back to the starting point. 
Walk for a peaceful day, bring binoculars and sandwiches. 
Route description
A simple route that does not require special preparation. Start your walk in Berzciems – depending on the season, you may have to spend some time finding a parking space. 
Start in Berzciems and go to the seaside trail to the north and pass by pretty seaside houses.

Along the sea, there will be several good spots for bird watching, especially further away from the inhabited places.
Before you leave the shore, you can have light snacks.
Go through the forest to find the beginning of the nature trail of Engure lake.
There you can make friends with wild horses.
Go to the watchtower (it can get heavily flooded in spring).
After that, you can walk along the Orchid Trail (there are many different plants of the orchid family).
Through the forest back to Berzciems.