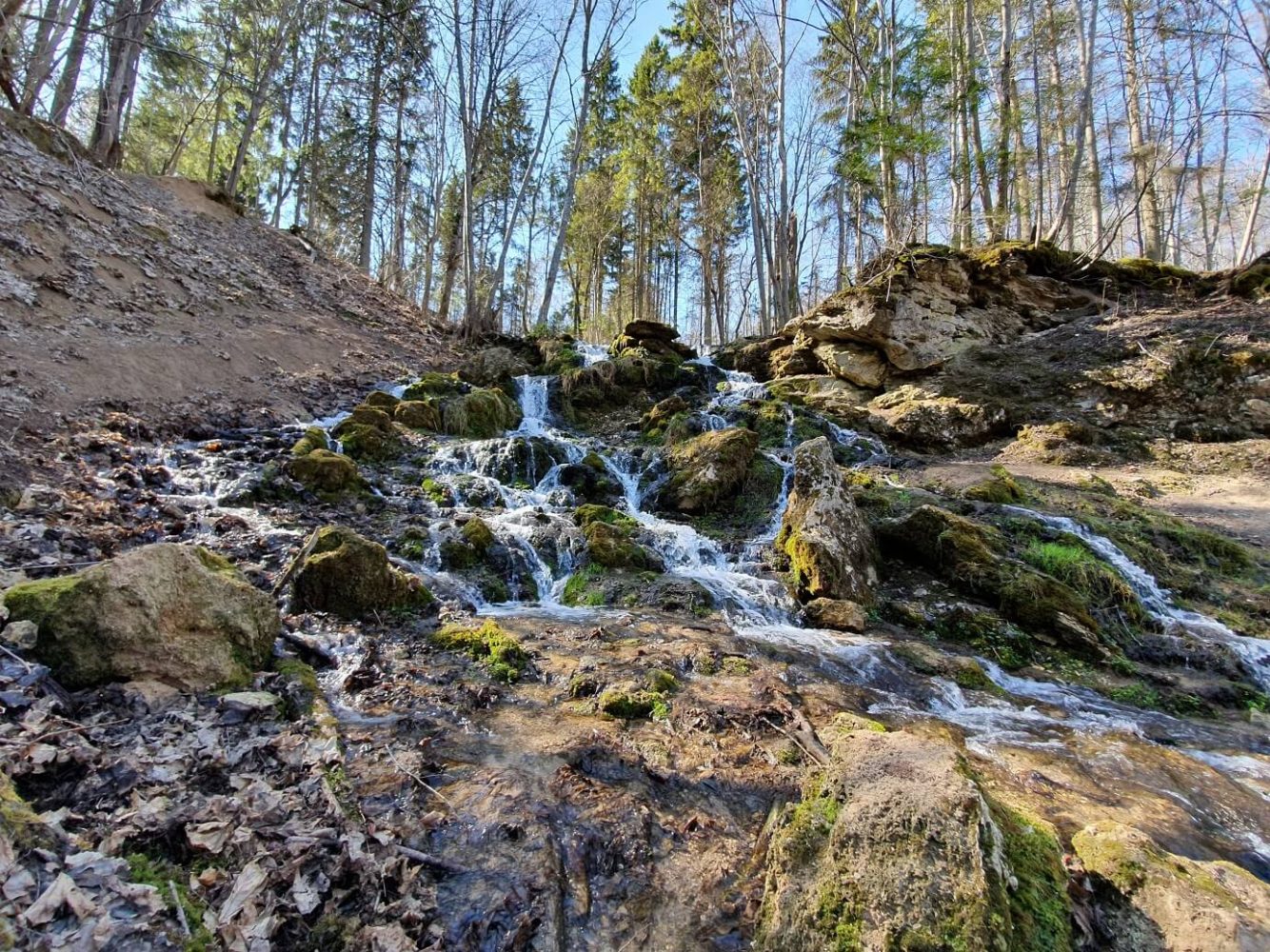 What awaits you?
A very interesting and exciting route that takes you past several beautiful, interesting and cool places. This route is an alternative to the already famous Raunis, because you will be in that region, but on this route you will see more urban and natural objects, less along the riverside. 
This walk is quite long, so it's worth taking lunch with you! 
Route description
This is a proper walk in the Cesis area – wear comfortable shoes, dress properly and bring with you plenty of food and drinks, because not only you have to walk a lot, but you also have to see a lot. 
It starts near the Cesis airport, where you can leave your car in an empty gas station.

The road will lead you to the charming Kazu ravine, which is one of the coolest natural objects in Latvia.
Then along the railway, along the Ezerkalni motor track, you will go in the direction of Dukuri.
You can have some lunch by Niniera lake, to prepare yourself for the rest of the route.
In the nearby woods, you can try to find some unusual construction – like a bridge, like a arch. If you know what it is, let me know.
If you are interested, You can go further to see the Strautmali horticulture cooperative.
Go through the woods and bushes in the direction of Janmuiza.
In Janmuiza you can explore abandoned former vocational school buildings.
At this point you will start your way back, which will take you past the triangulation tower. If you are brave enough, you can can try to climb it and  look at the surroundings from above.
Go past the old mill and head to Vaive, where you will see the Vaive water mill, the sandstone outcrops and river.
This is also a good place for a second lunch.
Further, the road through Priekule will lead you back to the starting point and you will have walked an impressive distance.